AI Powered Online Bike Fit
Fall in love with your bike again.
Harnessing
Computer Vision and AI
to get you dialed on your bike.
The technology behind MyVeloFit has been designed to identify the same body segments and joint angles that professional bike fitters use to evaluate your position on the bike. We use those measurements to first assess your mobility off the bike, then analyse your position on the bike. Paired with the leading knowledge on bike fitting baked into our system, the result is a custom bike fit specific to you and your needs.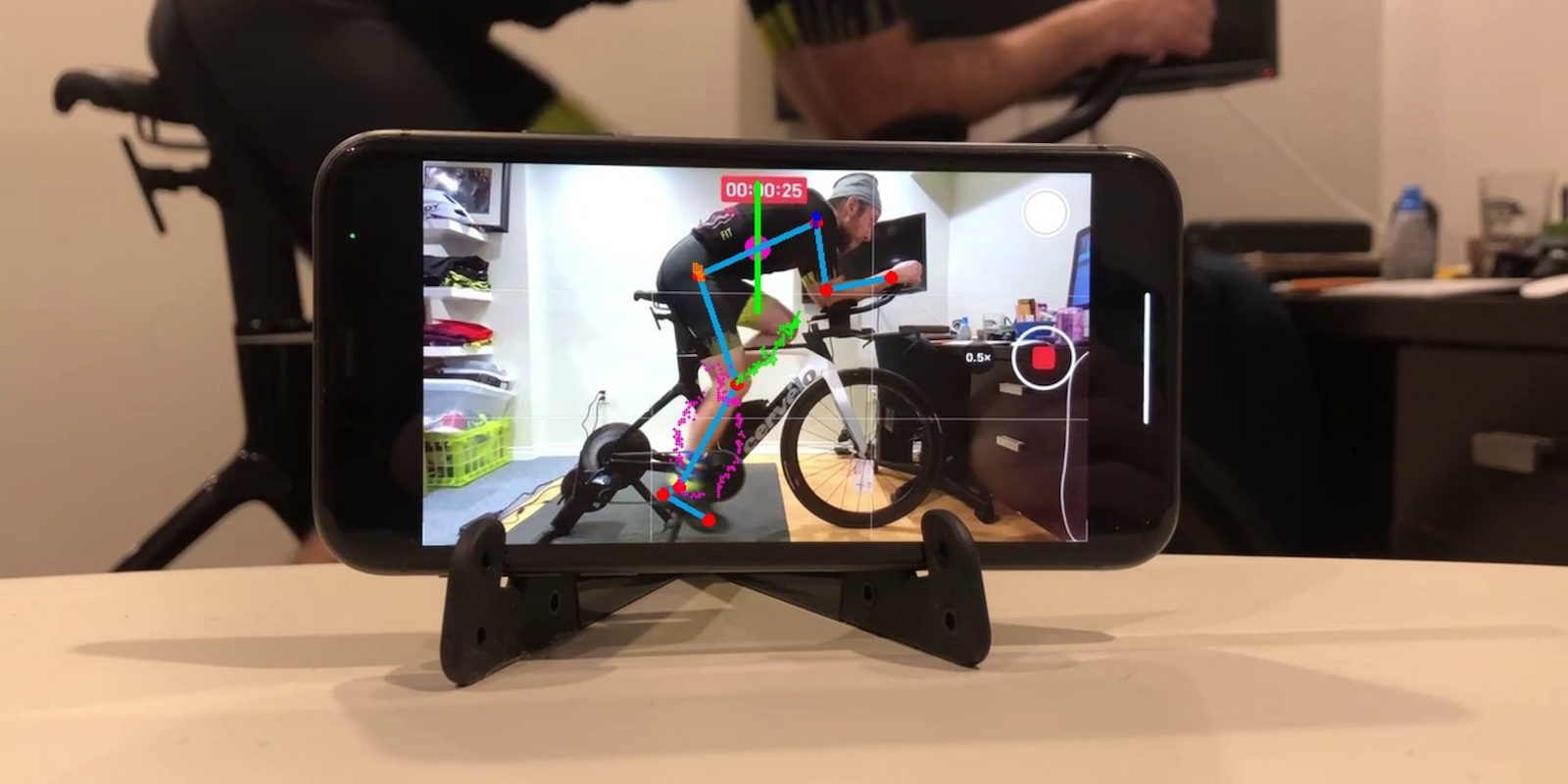 Your Perfect Fit
in minutes, at home.
Our technology will help determine your optimal position in order to increase comfort and reduce the chance of injuries. Some of the reasons to get a bike fit include:
Knee Pain
Neck Pain
Back Pain
Saddle Discomfort
Improved Power Production
Improved Endurance
Injury Prevention
If you are looking to get more comfortable or faster on the bike then MyVeloFit is perfect for you.