Back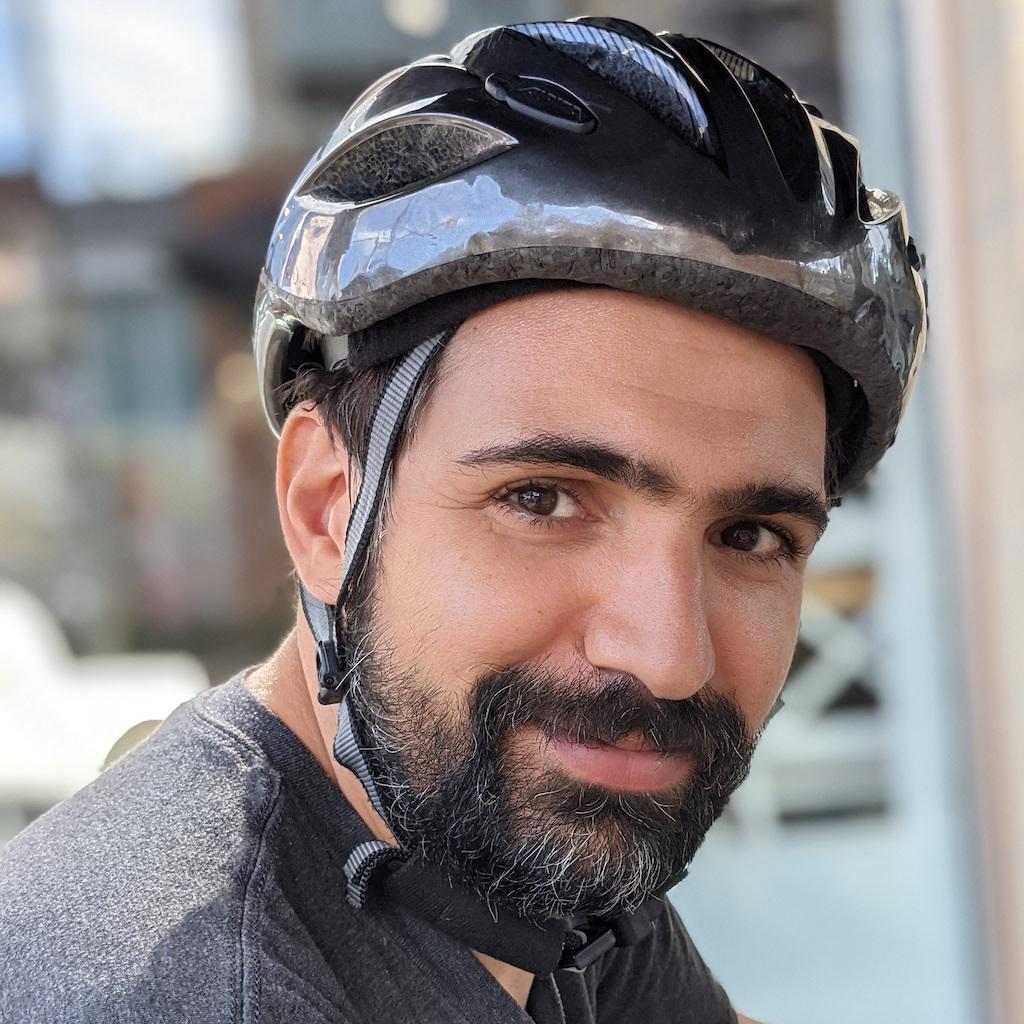 Jérôme is a veteran of the software industry, and his interest in cycling started at a young age growing up in France riding his bike everywhere and pretending to race the Tour.
He has spent over 20 years building and scaling software products on the internet, working for major manufacturers such as Cisco, Alcatel-Lucent and Blackberry. He helped bring Shopify to the public markets as a Director of Engineering responsible for several core parts of the platform including billing, inventory management and more.
When not in front of a computer, he can be seen on the trails lugging camping gear or towing a paddleboard with his bike.
---
Athletes from around the world use MyVeloFit to improve their cycling position. Whether you are a veteran or new to the sport, MyVeloFit can help you improve your position.
Get started
General Knowledge
Common Issues