Bike Fit Solutions
For Health Professionals
Provide your clients with high quality bike fit analysis using basic equipment and little to no additional training.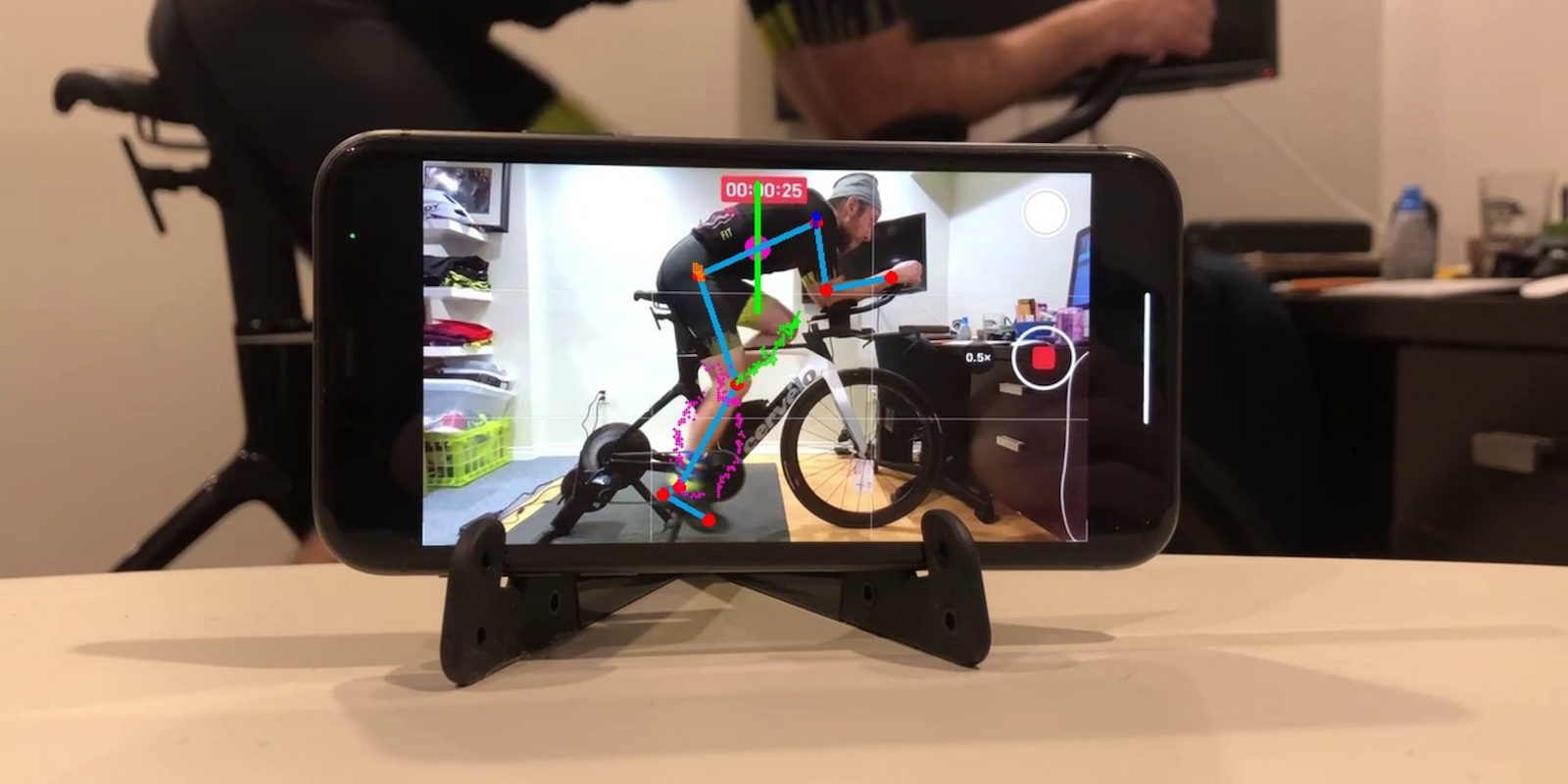 Add Bike Fit To Your Practice
Cycling is growing and the demand for bike fit is increasing amongst cyclists. Many cyclists prefer to see sports health professionals for bike fitting to access their biomechanical expertice, address injuries or asymetries, and take advantage of healthcare benefits.
Low Cost

No need for significant investment in equipment or renovations to existing space. MyVeloFit works with any indoor bike trainer along with a smartphone, tablet, or webcam enabled computer.

Detailed Reports

Get detailed fit reports for your clients so you can keep track of the work you've done with them and send them records of the changes and progress you've made.

Higher Patient Retention

Make you clients life easy by offering them a more complete range of services rather than referring them out to other providers for bike fitting.

Business Growth

Cycling is experiencing significant growth and many riders are just now looking for bike fit. Providing fitting services is a great introduction for new patients to your business and the other services you provide.
---
Trusted by cyclists around the world
Why add bike fit to your business?
Avg. Partner Fits Per Week

5

Avg. Price Per Fit

$250

Monthly Revenue

$5000+
---
What's included ?
In all of our business plans
A monthly number of client sessions based on your plan

Unlimited uploads per client

Custom AI powered adjustment recommendations

Flexibility Assessment

Additional client session for a tiered fee

Cancel at anytime, you still get access for the remainder of your subscription period.
Level 1
1 client session per month
$20 per additional client session
Level 2
15 client sessions per month
$15 per additional client session
Level 3
30 client sessions per month
$10 per additional client session