Bike Fit Solutions
For Your Business
Whether you are a bicycle retailer, fitter, coach, or health professional, MyVeloFit has solutions for your business.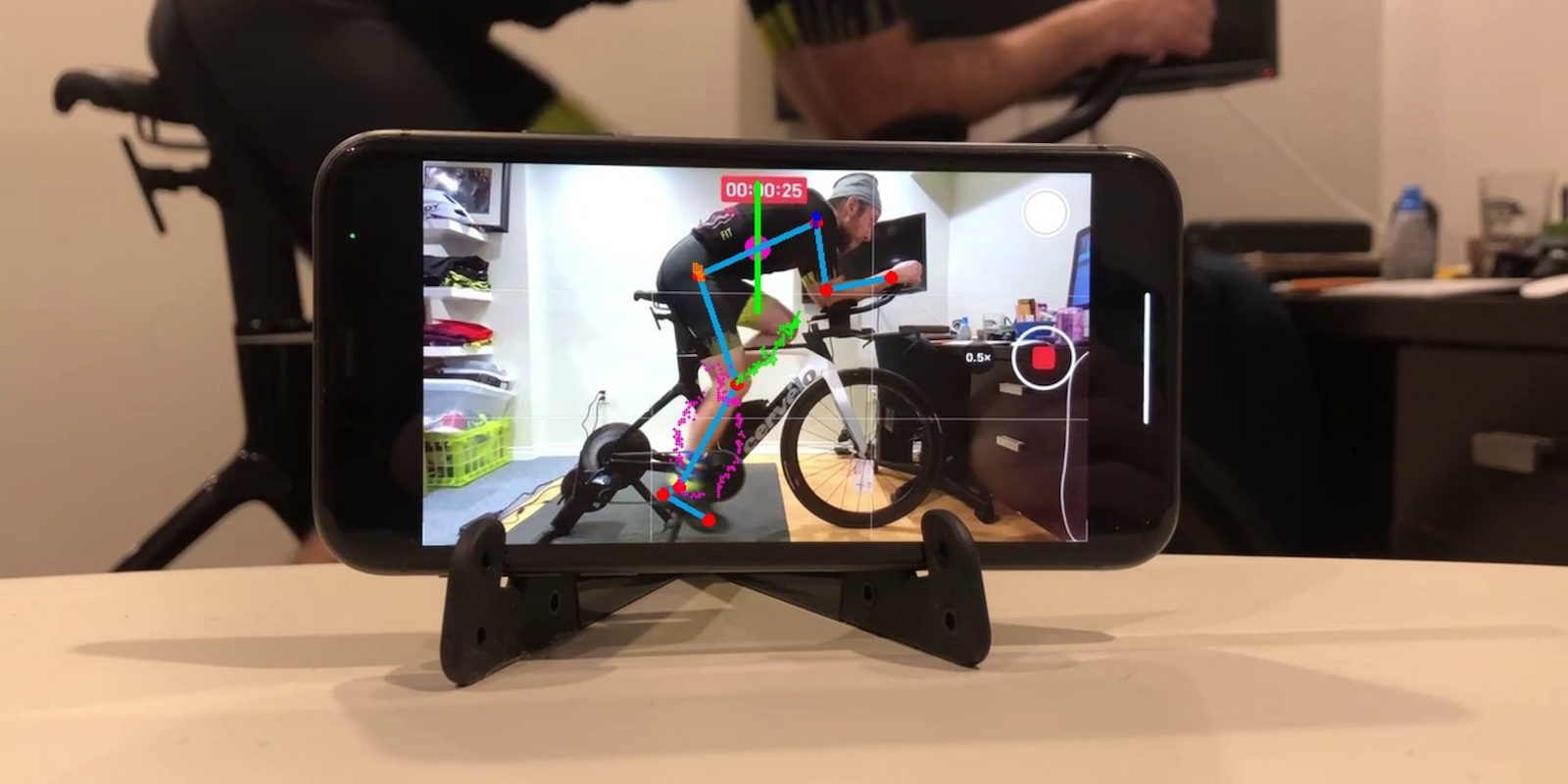 Grow Your Business
A bike fit platform made to support your businesses needs.
Bike Shops

The only bike fit system that brings together leading tech and knowledge to provide a comprehensive solution to get more customers fit in less time.

Bike Fitters

Accurate, high quality motion capture analysis with no initial investment or need to place markers on the rider.

Health Practitioners

Get the cycling specific analysis and support you need to apply your skills to a growing market of cyclists in need of better positions on the bike.

Coaches

Provide your athletes with a complete set of services to offer the ultimate experience and set yourself apart from other coaches.
---
Trusted by cyclists around the world
Why add bike fit to your business?
Avg. Partner Fits Per Week

5

Avg. Price Per Fit

$250

Monthly Revenue

$5000+
---
Bike sizing and fit are a key part of providing the best experience to your customers. Ensuring a consistently high level of sizing and fit works toward building trust and confidence in the bikes you sell and service. MyVeloFit offers many unique advantages over other fit systems.
No Expensive Equipment

MyVeloFit can be used on any device that has a camera and access to the internet.

No Additional Training

Our technology assesses your clients and makes detailed, accurate recommendations that any staff member can follow.

No Dedicated Space

Other fit systems require a dedicated space and a relatively large footprint, Since MyVeloFit can run on a phone or tablet you just need a space big enough to record a rider.
MyVeloFit provides a quick, easy and accurate way to add motion capture and customer managment to your practice.
Markerless Motion Capture

Our markerless motion capture system has been tested against industry leaders and provides comparable accuracy without time consuming marker application.

Customer Management

With MyVeloFit you can manage your database of clients and their fits via our cloud based system.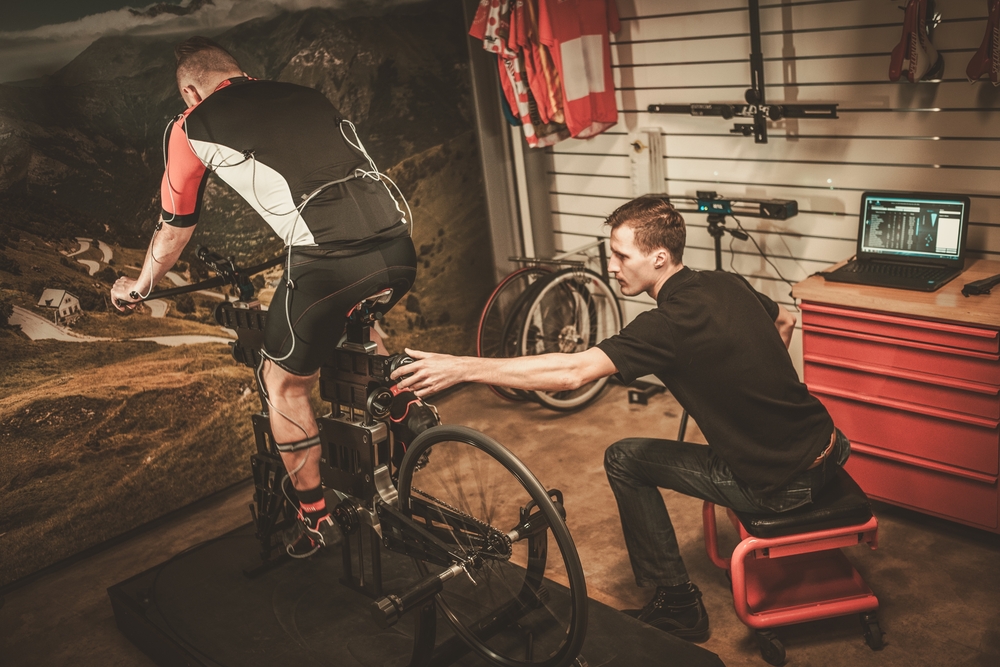 Whether you are a Physiotherapist, Chiropractor, Athletic Therapist, or an MD, our system will let you add bike fit to your comprehensive toolbox of options to help clients that cycle get back to performing at their best and avoid future injury.
Growing Demand

Cycling continues to grow and so does the need to support those riders and the injuries that may follow. Help your clients avoid and recover from injury through bike fit.

Patient Management

Our user management system lets you store records for your fit clients. It allows you to keep detailed, objective records of your clients and generate reports including before and after information regarding their fit.

No Additional Training

Bike fitting involves helping the body (rider) and machine (bike) to work together. MyVeloFit supports your expertise on the body, by providing the bike specific information and analysis needed to deliver a high quality bike fit.
As a cycling or triathlon coach, all your athletes can benefit from a bike fit. Maximizing their performance on the bike relies on them being in a position that helps them succeed and avoid injury.
The Complete Experience

Your athletes come to you as their guide through training and performance. Offer them an additional tool to improve their experience by supplementing your training plans with a bike fit.

No Additional Equipment or Training

With only a stationary trainer and a mobile phone or tablet, MyVeloFit provides all the analysis and information you need to deliver a high quality bike fit today.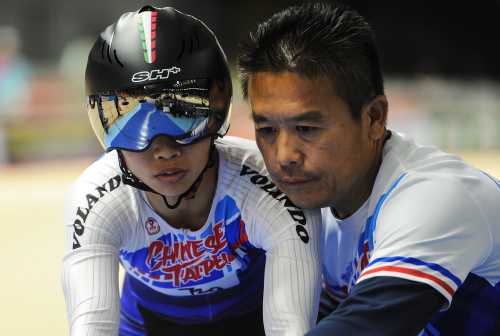 What's included ?
In all of our business plans
A monthly number of client sessions based on your plan

Unlimited uploads per client

Custom AI powered adjustment recommendations

Flexibility Assessment

Additional client session for a tiered fee

Cancel at anytime, you still get access for the remainder of your subscription period.
Level 1
1 client session per month
$20 per additional client session
Level 2
15 client sessions per month
$15 per additional client session
Level 3
30 client sessions per month
$10 per additional client session