Bike Fit Solutions
For Bike Shops
From one-person shops to multi-store, omni-channel retailers, MyVeloFit can help take your bike fitting and sizing to the next level.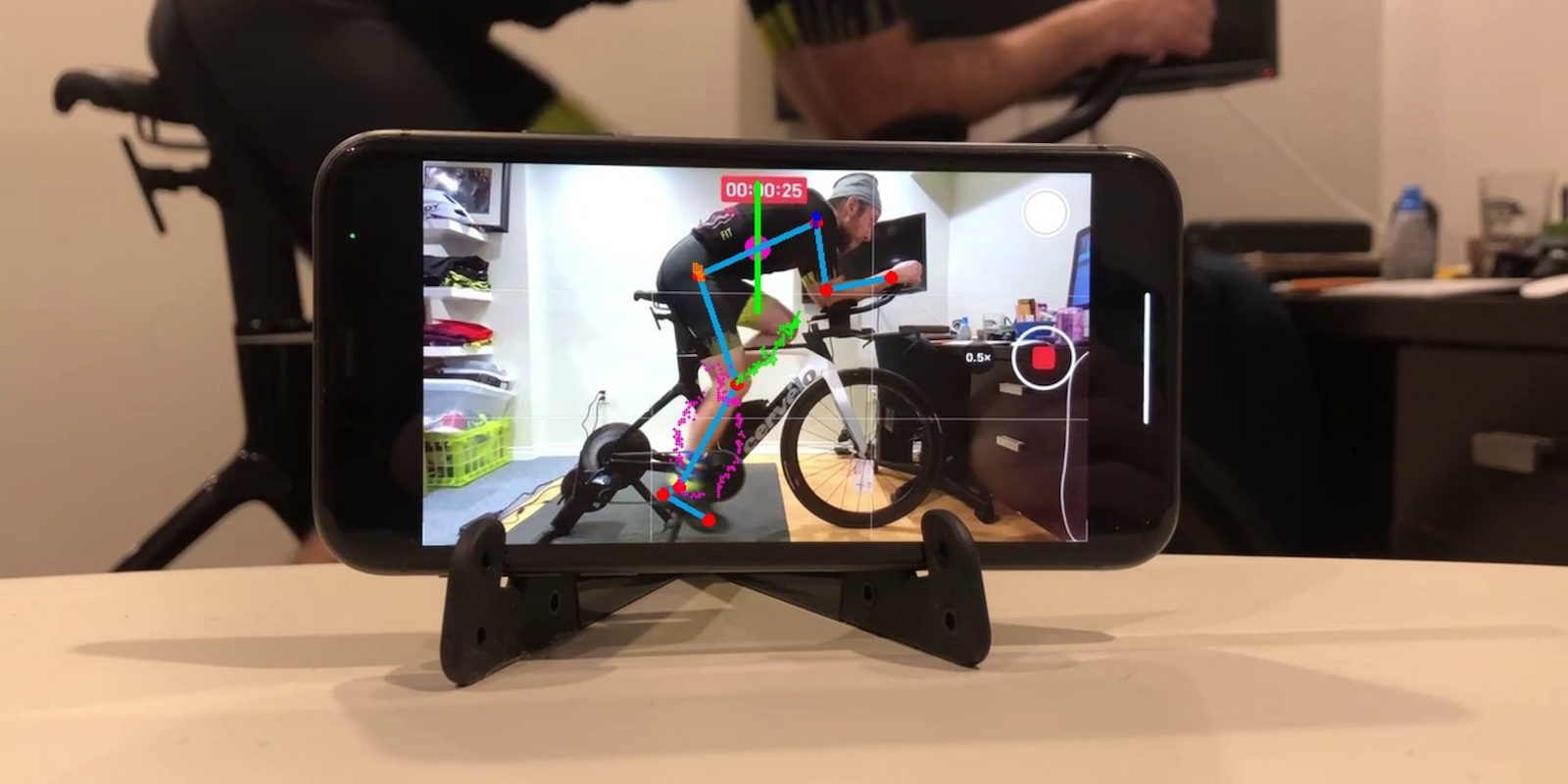 Step-up Your Fit Game
Introducing bike fit to your shop for the first time? Already have an well oiled bike fit program? MyVeloFit has solutions to help you take your fit program to the next level.
Low Cost

No need for significant investments in equipment or renovations to existing space. MyVeloFit works with any indoor trainer along with a smartphone, tablet, or webcam enabled computer.

Easy-to-Use

Our fit program provides easy, detailed, step-by-step instructions on how to improve any customer's position on the bike and gives your existing sales or techshop staff the tools they need to deliver a high quality fit.

Happy Customers

Customers who love their bike are more likely to ride more, buy more, and refer their friends and family to your store. Happy customers are good customers, and a properly sized and fitted bike is the first step to a happy customer.

Fewer Returns

Properly sized and fit bicycles are far less likely to be returned. Our sizing system ensures you are selecting or ordering the right bike everytime, and our fit system ensures the bike is set up perfectly for the individual rider.
---
Trusted by cyclists around the world
Why add bike fit to your business?
Avg. Partner Fits Per Week

5

Avg. Price Per Fit

$250

Monthly Revenue

$5000+
---
What's included ?
In all of our business plans
A monthly number of client sessions based on your plan

Unlimited uploads per client

Custom AI powered adjustment recommendations

Flexibility Assessment

Additional client session for a tiered fee

Cancel at anytime, you still get access for the remainder of your subscription period.
Level 1
1 client session per month
$20 per additional client session
Level 2
15 client sessions per month
$15 per additional client session
Level 3
30 client sessions per month
$10 per additional client session